The Only Coaching Program

Tailored To Your Blood Profile
The Only Coaching Program
Tailored To Your Blood Profile
Optimize Sleep & Metabolism, Reduce Inflammation, Balance Hormones, and Elevate Cognition.
SAME TECHNIQUE USED BY NFL, NBA STARS & TOP CELEBRITIES.

ARE YOU READY TO UNLOCK YOUR POTENTIAL?
If the answer is 'Yes' to three or more of these questions, it's time to take a closer look at what your blood reveals.
Our Spartan Blood Test provides an in-depth analysis of 51 vital biomarkers.
With this extensive data, we offer you a highly personalized program, pinpointing exactly what you should eat, what food to avoid, how much to eat and how you should train to get the results you want.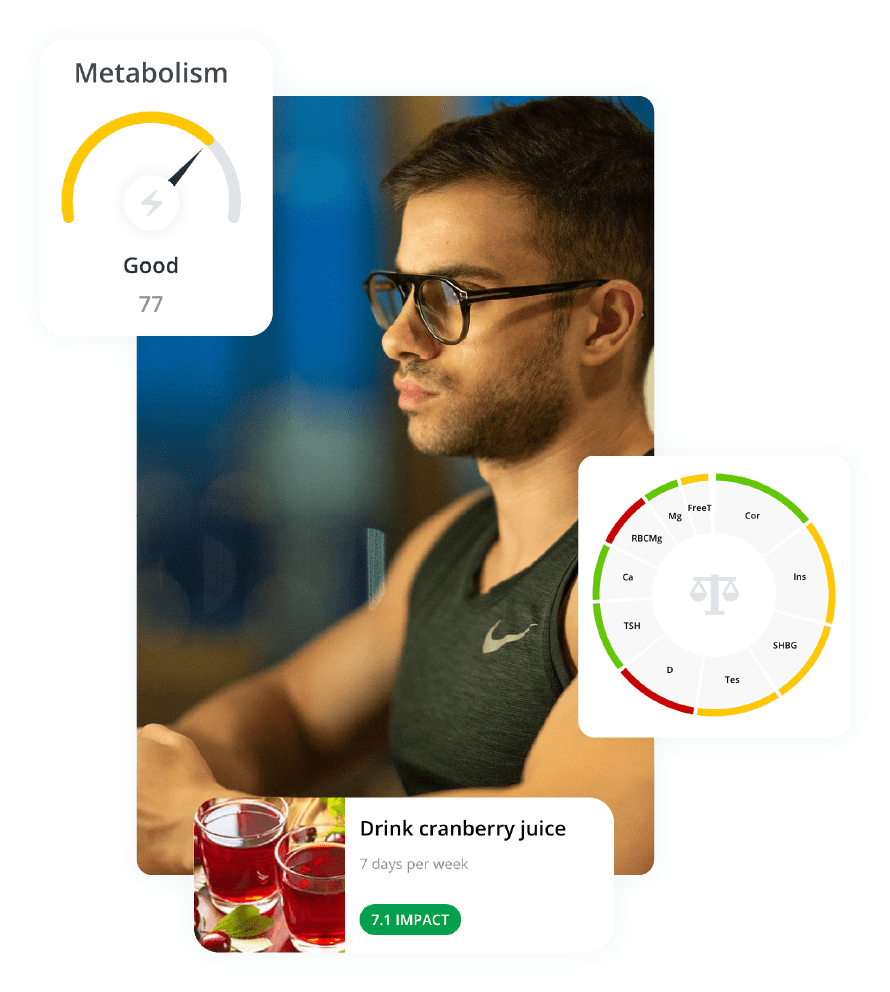 Don't settle for mediocrity when you can live your life at peak performance. We're here to guide you.
Three Pillars of
Human Well-Being


Unveiled by Your Blood
Three Pillars of
Human Well-Being

Unveiled by Your Blood
Ignoring these could lead to serious health concerns down the line.
Your body requires a wide spectrum of vitamins, minerals, and other nutrients. Insufficiencies can lead to a multitude of health issues, affecting both body and mind.
These crucial messengers control everything from mood and libido to weight and energy levels. Hormonal imbalances can severely impair your quality of life.
Proper glucose levels are essential for optimal energy and focus. Imbalance in blood sugar can lead to several chronic health problems, including diabetes and heart disease.
Prevention is

better than cure
Prevention is
better than cure
GIVE US 90 DAYS, AND WE'LL TRANSFORM HOW YOU FEEL
Customization is key — your body is like no other, and your wellness strategy should reflect that uniqueness.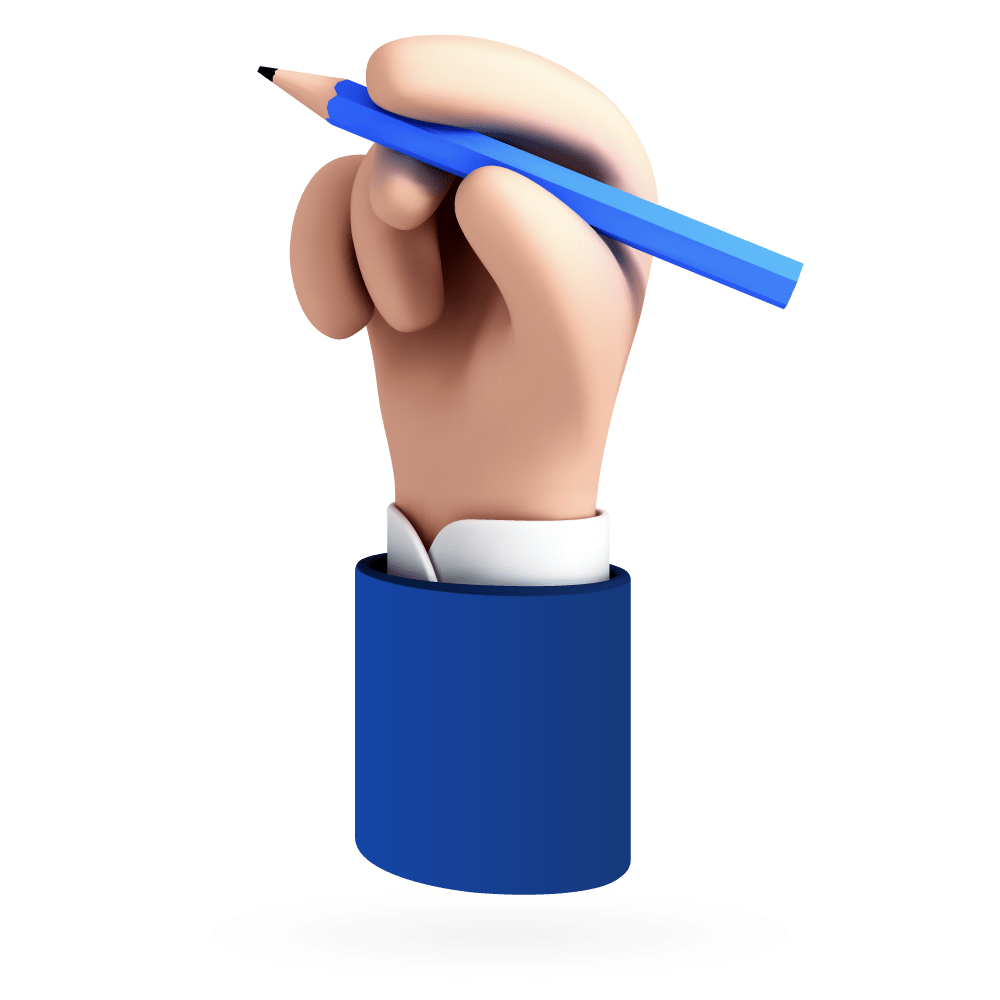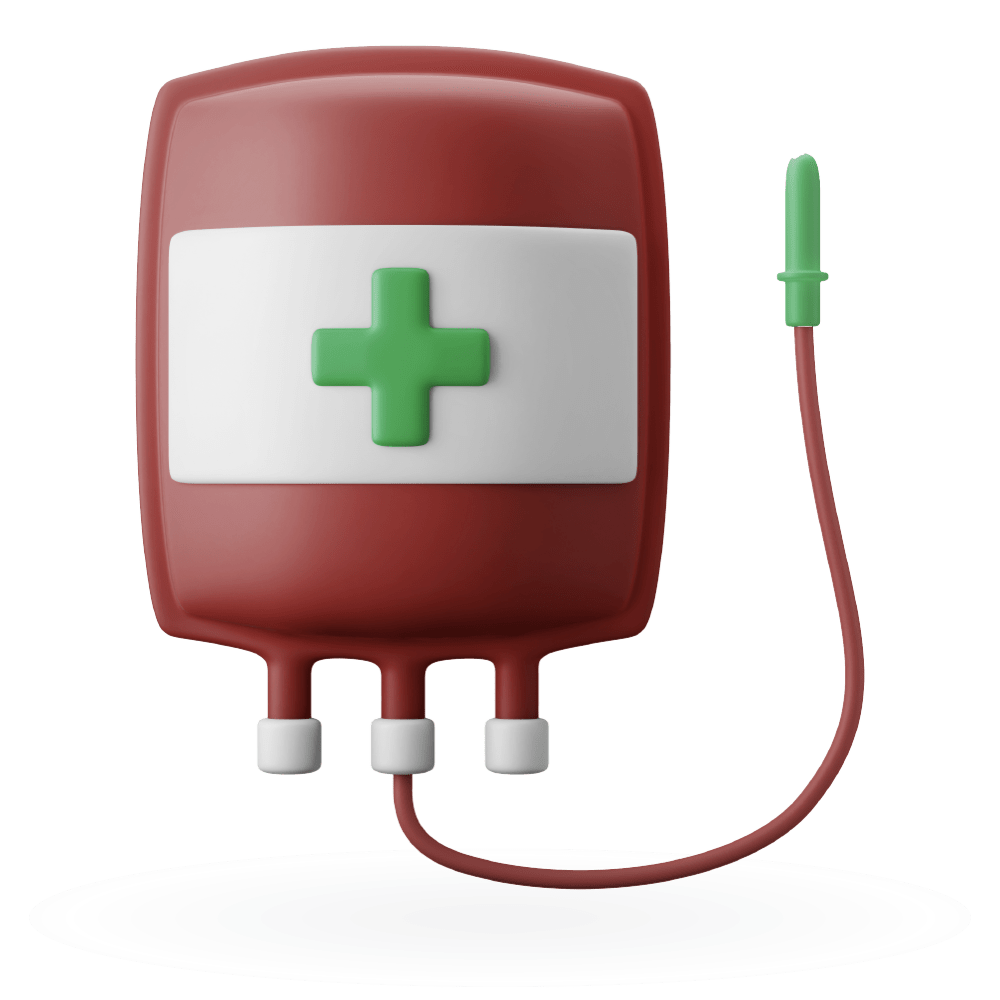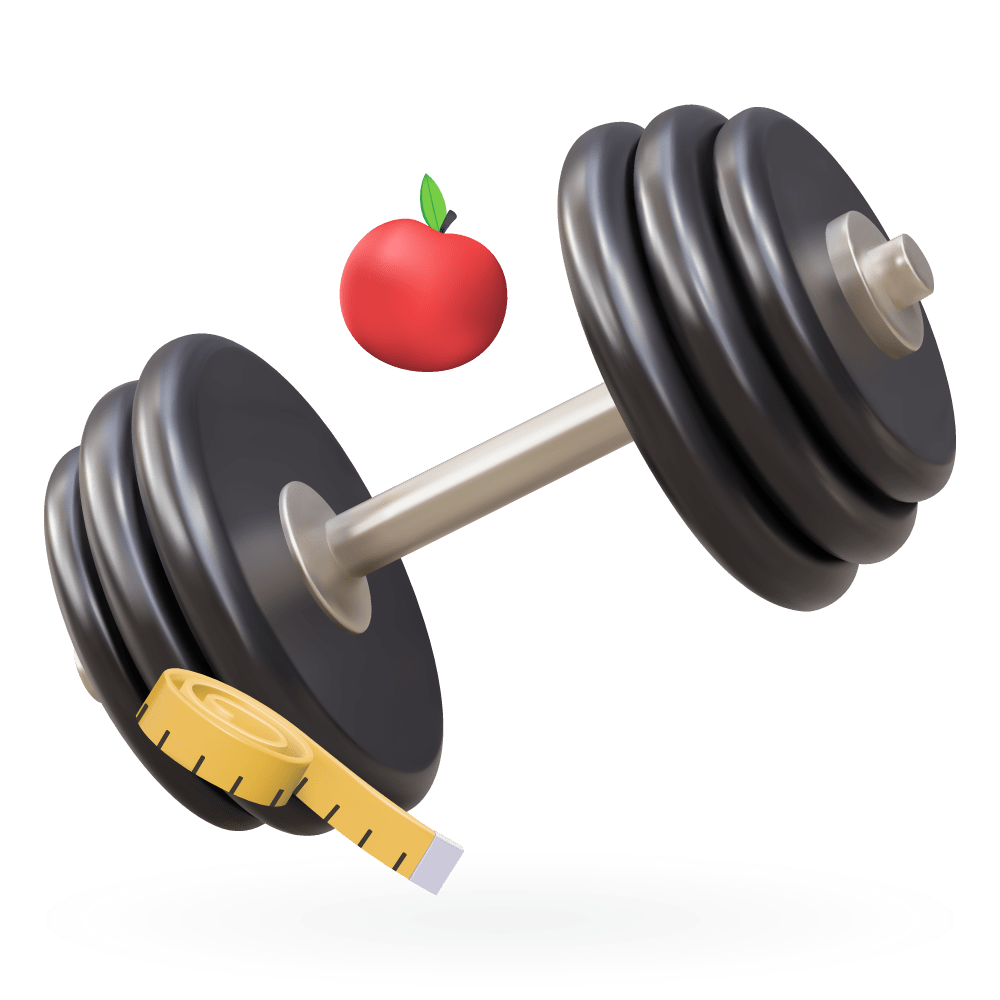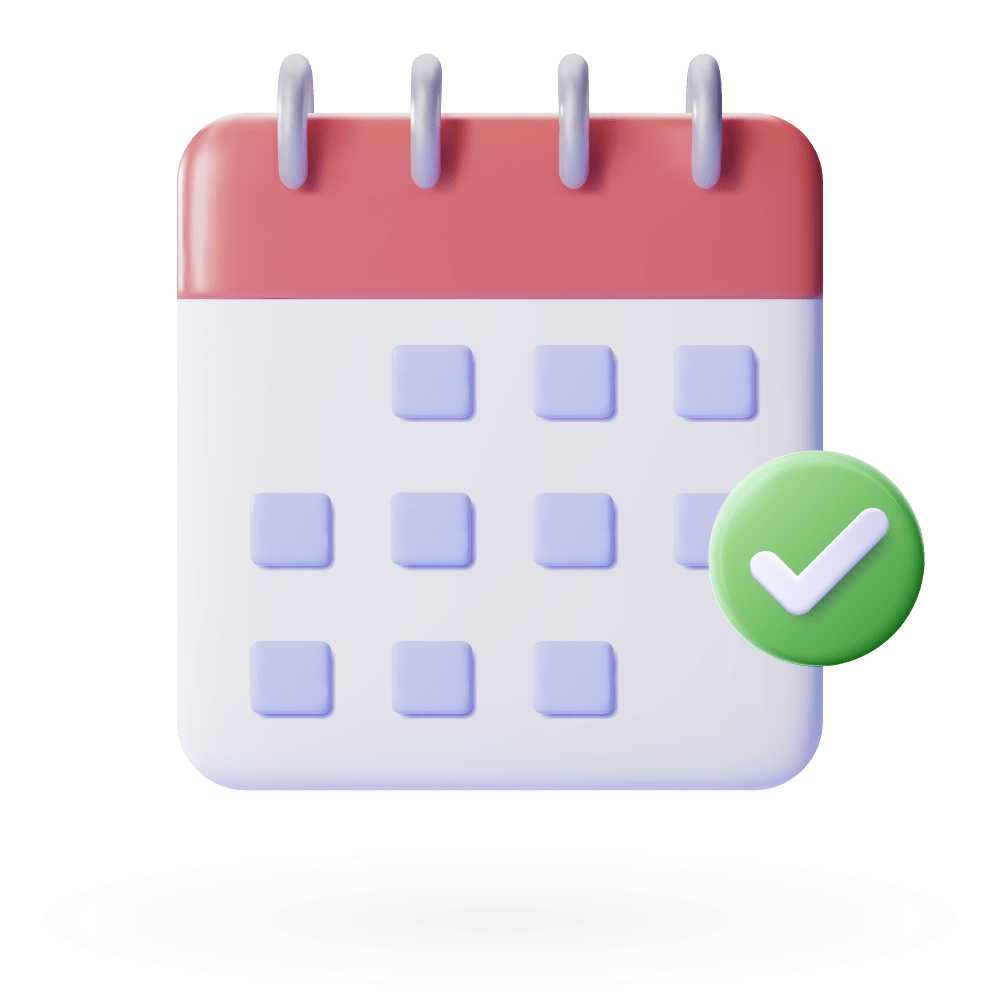 UNRIVALED EXPERTISE, EXCEPTIONAL RESULTS
Your health and well-being require more than a one-size-fits-all approach. Here's why Xeniosfitness is unlike any other fitness coaching program:
Real Transformations,
Real Stories
OVER 1200+ SATISFIED CLIENTS AND COUNTING
Success isn't just theoretical here; it's a proven fact.
Meet some of the lives we've transformed.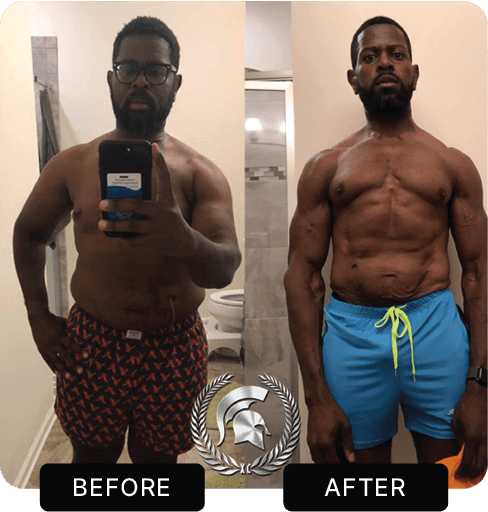 "I WENT FROM 29.5% TO 10.3% BODY FAT…
By eating the foods I want without any restrictions. You will love this program!" 
Hamilton P. (44 years old) Professor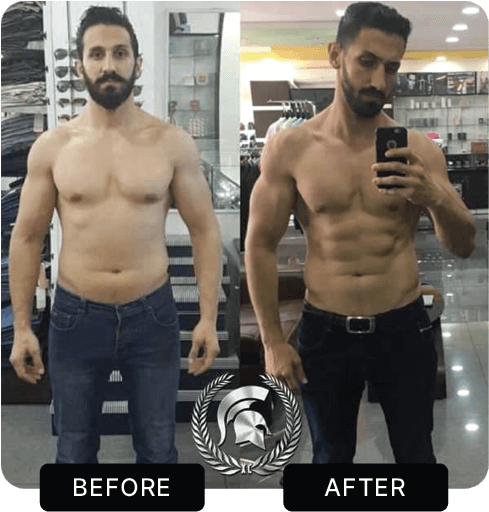 "I NOW FINALLY SEE MY SIX-PACK…
One of the best investments I ever made for my health, worth every penny."
Abbas B. (36 years old) Entrepreneur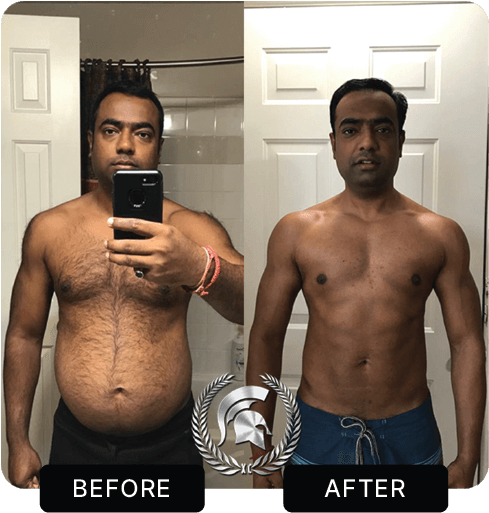 "I AM NO LONGER PRE-DIABETIC…
The program has helped me improve my health and appearance dramatically."
Nitin J. (42 years old) Software Engineer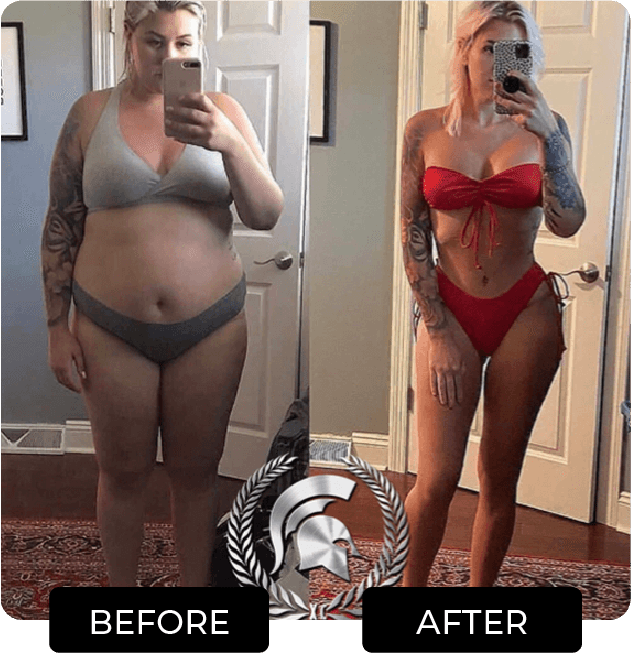 "FROM 221 LBS AND 46% BODY FAT TO 135 LBS AND 19% BODY FAT IN A YEAR…
This program has not just changed my body, but it has saved my life. I am immensely grateful."
Sophia W. (41 years old) Marketing Manager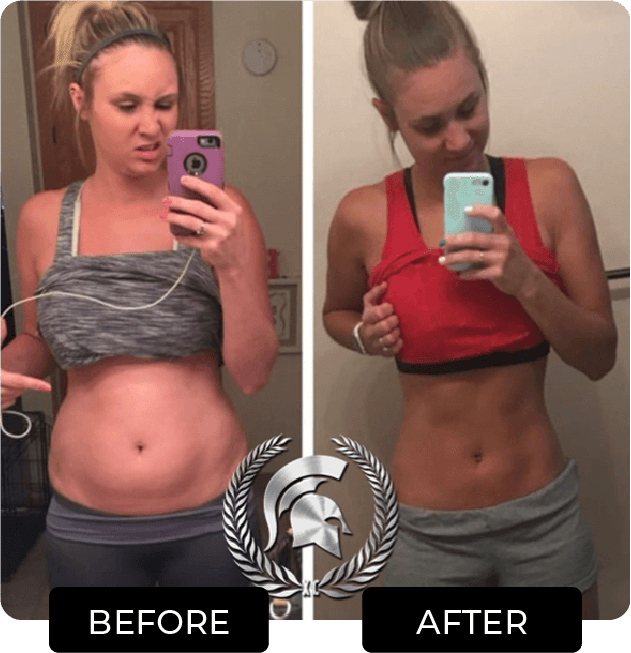 "FROM 125 LBS AND 29% BODY FAT TO 130 LBS AND 18% IN JUST 6 MONTHS…
I've never felt more in control of my health. This program is a game-changer for me."
Emily S. (38 years old) Pediatrician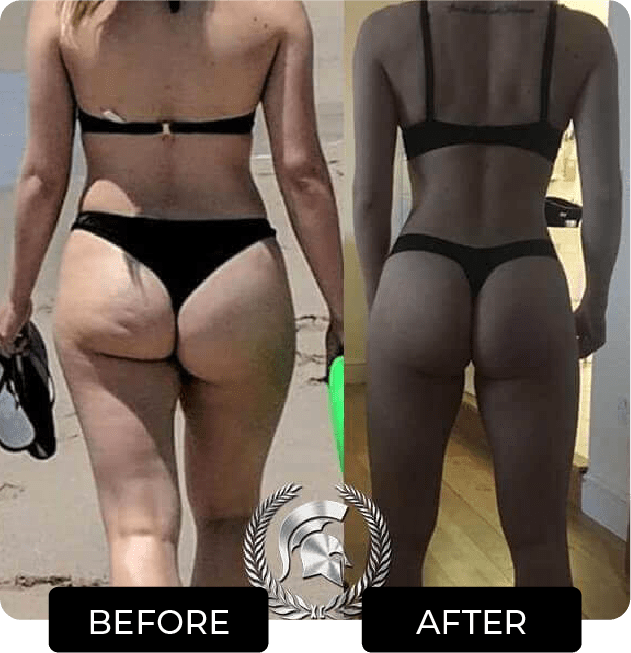 "I GAINED 4 LBS BUT DROPPED MY BODY FAT FROM 28% TO 15% IN A YEAR…
I feel like a new person. This program has revolutionized the way I approach my fitness and lifestyle."
Sasha D. (29 years old) Graphic Designer
Hear Directly from
our
Success Stories
SEE MORE TRANSFORMATIONS ON OUR SUCCESS STORIES PAGE
*Results may vary. The testimonials featured are from my best clients, so please understand that results are not typical.
How Sergio
(45 years old)
treated his lower back pain, reduced cholesterol levels, and fixed his sleep apnea problem within4 months with the Spartan Coaching program.
How Lewis
(60 years old)
went from 30.6% body fat down to 20.1% body fat within 3 months with the Spartan Coaching program.
How Dana
(51 years old)
went from 24% body fat down to 14% body fat within just 4 months with the Spartan Coaching program.
How Peran
(54 years old)
went from 323 lbs down to 263 lbs within 7 months, lowered his cholesterol levels, and treated his lower back pain with the Spartan Coaching program.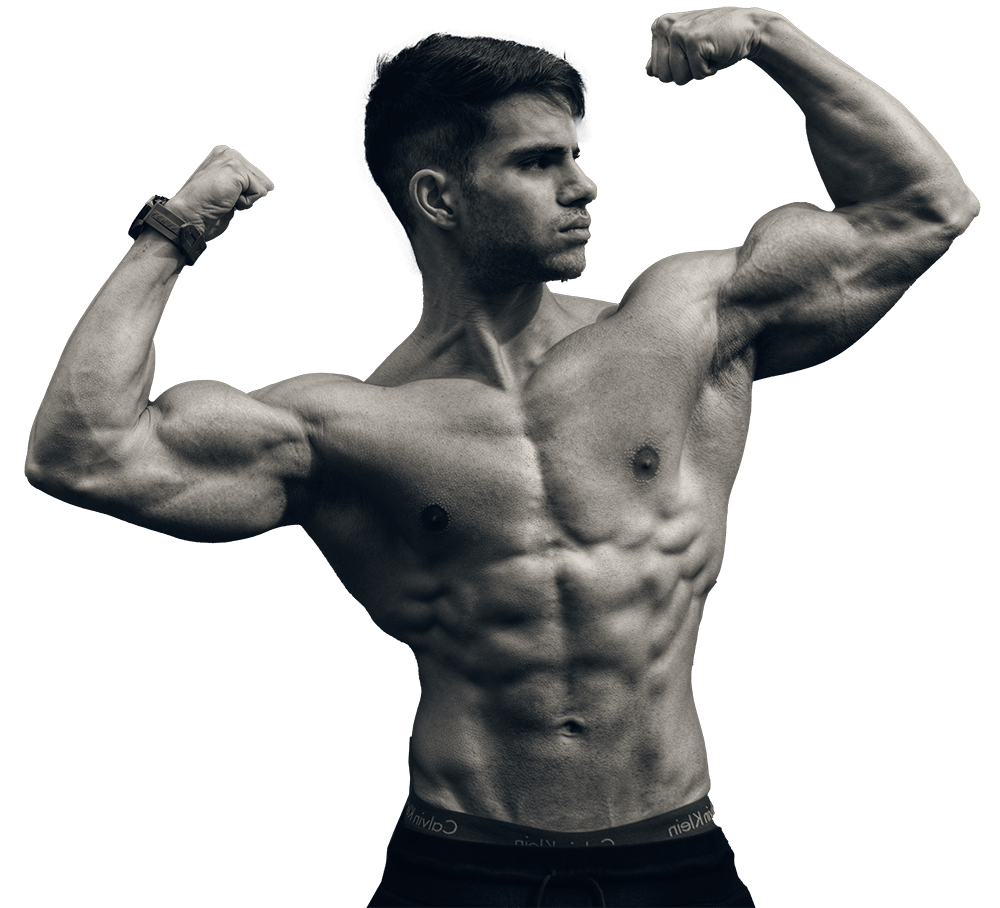 Exclusivity & Commitment:

A Program Like No Other
WHERE EVERY SPARTAN MEMBER IS A VIP
At Xenios Fitness, we're not just about changing lives; we're about transforming them at an unparalleled level of detail and attention. Given the intricate and rigorous nature of our science-backed program, coupled with the personal involvement of our founder Xenios and his seasoned team,
we limit our enrollment to 35 clients per month.
This isn't a one-size-fits-all factory; this is a bespoke service that calls for a high level of commitment and expertise. With limited spots available, each Spartan member truly is a VIP.
Frequently Asked
Questions
Got questions? We've got answers. Below are some of the most common questions we receive from prospective Spartan members.
Take Control

of Your Destiny

DON'T JUST SURVIVE, THRIVE.
The Future of Fitness and Well-Being is Just a Click Away
The choice to live a fully optimized life is yours and yours alone. You've seen our methodology, client success stories, and the unique focus areas we tackle. If you're ready to step into a new level of physical and mental well-being, the time is now.
This is an exclusive program designed for people who are serious about transformation.
Our limited slots ensure that we can provide unparalleled attention and service to each of our Spartan members.